Influences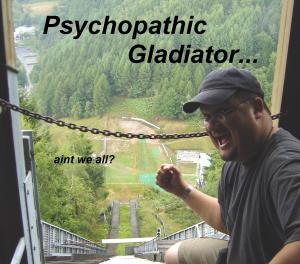 Where the hell has all that Rock-n-Roll gone..

Being a Brit, I love football, check out the song called, "I WANNA PLAY FOOTBALL".
I had the honour of being able to be in Germany during the 2006 Football World Championship.
The song is the result of those fine 3 weeks of sunshine, football and rock-n-roll.... dig in.........